532 Route 70 W., Cherry Hill, NJ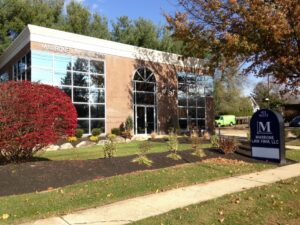 WCRE is proud to have successfully represented J&C Marr, LLC in the exclusive leasing and marketing of 532 Route 70 West in Cherry Hill, NJ to Cassara Chiropractic Center.
Cassara Chiropractic Center chose this location due to its visibility along Route 70, proximity to Philadelphia and ease of access to all points in Southern New Jersey. The building will offer Cassara Chiropractic Center opportunities to continue to expand their business while maintaining a professional and inviting atmosphere.
Leor Hemo Executive Vice President of WCRE exclusively represented the landlord in this transaction.