Broad Street Brokers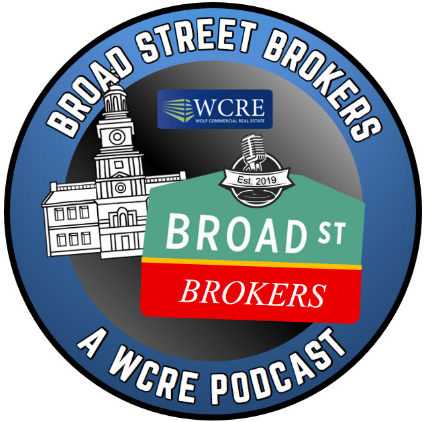 Broad Street Brokers is Philadelphia's newest podcast surrounding the Greater Philadelphia area's business executives, entrepreneurs, and government leaders.
Our host Ty Martin, MBA sits down with our guests to discuss a wide range of topics surrounding multiple industries. Be sure to subscribe and rate our show to hear what some of the biggest names in Philadelphia see on the horizon.
Are you interested in being featured on Broad Street Brokers? Do you have a great show idea? Contact Us to learn more about this exciting new venture.
---
Episode 1 – Brad Molotsky
On the first ever episode of Broad Street Brokers, host Ty Martin, MBA sits down with Brad Molotsky, a successful business professional who has made his impact known throughout his career.
---
Episode 2 – Allan Domb
On this week's episode, host Ty Martin is joined by Allan Domb, one of the most successful names in Philadelphia real estate. Mr. Domb also shares with us his other passions, including Public Education, Job Growth, and Entrepreneurship.
---