Tony Banks
Download vCard
View LinkedIn Profile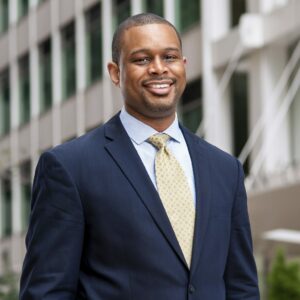 PROFESSIONAL ACCOMPLISHMENTS
February 2017 - Present
Tony Banks joins WCRE as Vice President. Tony will expand WCRE's footprint in the Pennsylvania markets, with a primary focus on Philadelphia and its surrounding suburbs. His areas of responsibility will be sales and leasing, tenant and landlord representation, investment sales, and multi-family dwellings.
Throughout his career, Tony has worked with local and national retail tenants, landlords, community and neighborhood development groups, investors, and startup companies. Tony comes to WCRE from the commercial real estate firm Legend Properties. Prior to that he worked at a private real estate company.
Before embarking upon a real estate career, Tony spent more than a decade on the trading floor of the Philadelphia Stock Exchange, where he worked with some of the more prominent firms on the NYSE, including Goldman Sachs and Susquehanna International Group.
Tony's approach to real estate is informed by a profound understanding of market trends and a strong background in market analysis.
EXPERIENCE
November 2013 - February 2017
Associate | Legend Properties
Focusing on both sales and leasing of real estate, landlord and tenant representation and investment sales.
February 2010 - November 2013
Realtor | City Wide Realty
September 2002 - February 2010
Realtor | Weichert Realtors
October 2005 - March 2008
Trading Analyst | LaBranche & Co.
September 2003 - February 2005
Trading Analyst | Susquehanna International Group
May 1998 - September 2003
Trading Analyst | Goldman Sachs
December 1997 -May 1998
Ticket Clerk | Philadelphia Stock Exchange
AFFILIATIONS
Tony is an active member of several local community and professional groups:
International Council of Shopping Centers - NextGen Planning Committee member
Pennsylvania licensure for real estate practices
Chestnut Hill Youth Sports Club Board member
Watertower Recreation Center Advisory Council and Board member
African American Chamber of Commerce member
Chamber of Commerce for Greater Philadelphia - RGAT member
CONTACT DETAILS
P 215 799 6900
D 215-544-6040
F 856 283 3950
M 267-872-7015
Call Now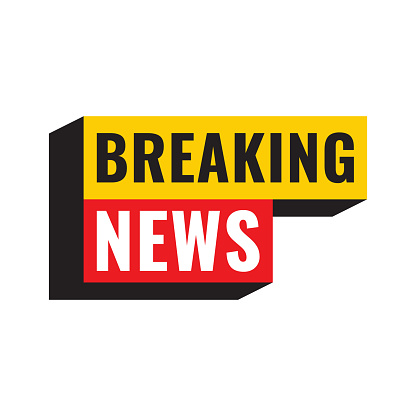 New Assignments and High Volume of Transactions Lead Commercial Real Estate Firm to Expand Further Wolf Commercial Real Estate (WCRE)... Continue reading→