Todd Monahan
Download vCard
View LinkedIn Profile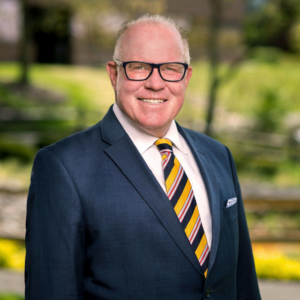 Education
BS Business Administration - Robins School of Business, University of Richmond
Double Major - Finance and Marketing
Professional Accomplishments
May 2021-Present
Todd joins WCRE as Executive Vice President & Managing Director.
Todd will leverage his extensive industry experience to develop and implement effective growth strategies for WCRE in the Pennsylvania and New Jersey markets.
Over the course of nearly 30 years in commercial real estate, Monahan has represented both owners and occupiers and worked directly for several Public REITs and Private Equity ownership firms.
He brings a unique perspective as he has developed strategies and completed transactions from all sides.
Prior to joining WCRE, Todd worked with Keystone Property Group, JLL, Grubb & Ellis and Equity Office Properties.
AREAS OF EXPERTISE
Todd has over thirty years of commercial real estate experience, primarily in the Philadelphia office and industrial markets. Monahan has spent half his career as a broker and advisor, representing both landlords and occupiers (tenants).
Monahan has extensive experience leasing high rise office space in Center City including; 1600 Market, 1601 Market, 1700 Market, 1835 Market, 1650 Arch, 3 Parkway, The Curtis, The Washington and 100 Independence Mall West. In addition Todd has negotiated numerous transactions in the PA suburbs.
As the sole Leasing Director of 1601 Market Street, Todd renewed and expanded the anchor tenant at the time, Radian Guaranty, a 160,000 sf transaction valued at over $45M. Radian required 40,000 sf of contiguous expansion space, which required relocating 8 other tenants within a nine-month window. As sole Leasing Director of 1700 Market Street, Todd completed a 170,000 sf ten-year lease with Independence Blue Cross which involved the installation of a 150 ton glycol supplemental cooling system.
Todd also has extensive experience representing occupiers including corporate clients, law firms, private entities and non-profit organizations. Todd also has experience in acquisitions, dispositions, adaptive reuse analysis, project management and workplace strategies.
Owners Represented:
Shearson Leahman, LendLease, HRPT, Equity Office, Behringer Harvard, American Financial Realty Trust (AFRT) and many others.
Tenants Represented:
NASD, CIGNA, Harkins Cunningham, Klett LieberRooney & Schorling, Hangley Aronchick, Turner Construction, Protivity, Philadelphia Convention & Visitor's Bureau and many others.
Charitable Affiliations
American Ireland Fund
MS Society
Breast Cancer Awareness
JEVS
Middle East Forum
St. Katherine of Sienna Parish
CONTACT DETAILS
P (215) 799-6900
D (215) 799-6145
F (856) 283-3950
M (610) 213-1647
Call Now
My Recent Successes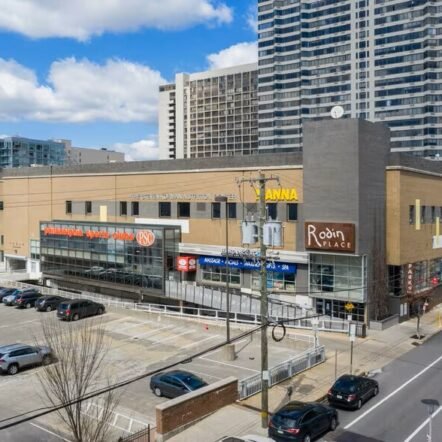 Wolf Commercial Real Estate (WCRE) is thrilled to announce that it has been appointed as the exclusive leasing agent for... Continue reading→