Gabrielle Leonetti
Download vCard
View LinkedIn Profile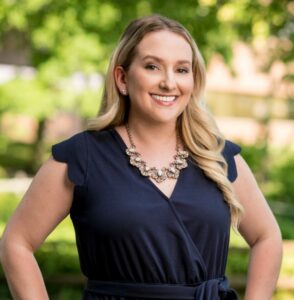 EDUCATION
Associates | Arts & Science | Rowan at Gloucester County
PROFESSIONAL ACCOMPLISHMENTS
Gabrielle joined WCRE as the Sales Team Marketing Coordinator in September 2020 and was promoted to Marketing Director in March of 2021. She brought with her over 4 years of marketing experience, 5 years of sales experience and 10 years of administration and accounting in various industries. Gabrielle's diverse employment history with American Asphalt Company, Acre Mortgage, Regional Cancer Care Associates and Antonelli Family Contractors has afforded her to be able to understand and excel in handling all facets of business.
Gabrielle is responsible for aiding and directing the sales team with innovative marketing tactics and handling all marketing materials, events, social media and email campaigns, blog content, creative advertisements and postcard campaigns, property photography, and property updates on multiple platforms.
Gabrielle has experience in website management, social media marketing, executing email and mail campaigns, content writing, designing marketing materials, creating annual marketing plans and marketing budget plans.
AWARDS
Marketing Director of the Year-Builders League of South Jersey
Associate of the Year-Builders League of South Jersey
Best Printed or Electronic Marketing Campaign- Builders League of South Jersey
Most Valuable Player/Professional - WCRE
Women to Watch - South Jersey Biz
AFFILIATIONS
Development Committee Member, Ronald McDonald House of South Jersey
Volunteer, Luke LionHeart Team, Children's Heart Foundation of Philadelphia
CONTACT DETAILS
P 856 857 6300
D 856 857 6397
F 856 283 3950
M 609 617 2627
Call Now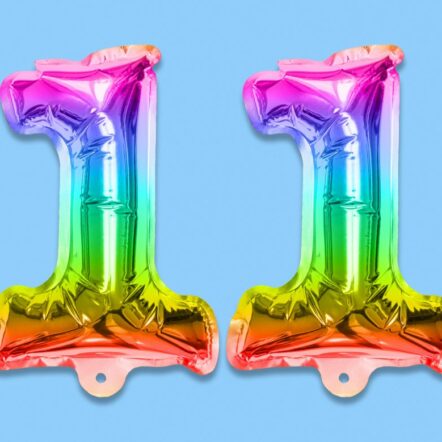 This week, the WCRE team marks our eleven-year anniversary. Our success is the result of the trust and support we... Continue reading→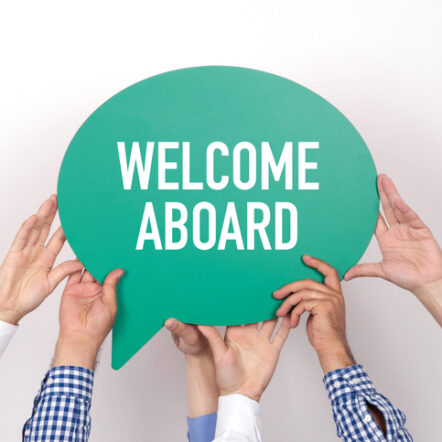 New Team Members to Serve Philadelphia and Southern New Jersey Markets & Sales Team Marketing Wolf Commercial Real Estate (WCRE)... Continue reading→