Eric Flocco
Download vCard
View LinkedIn Profile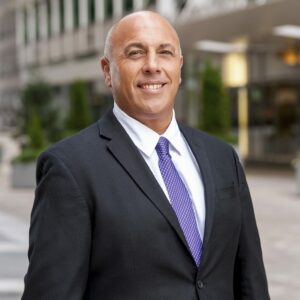 PROFESSIONAL ACCOMPLISHMENTS
With over 23 years' experience in the industry, Eric Flocco brings quality leadership in Tenant and Landlord representation, brokerage, market analysis, site selection, property development and management for national and local Tenants and Landlords. Throughout his career, Eric Flocco has completed real estate transactions in every major market throughout the United States, specializing in the NorthEast and MidAtlantic regions.
2018 - 2022: Vice President Real Estate & Public Affairs – Clear Channel Outdoor
Strategically manage and grow the region's portfolio of real estate making strategic / tactical decisions about site location, entitlements, design, budgeting, construction and/or acquisition of real estate assets while successfully navigating the federal, state & local regulatory environment. Managed over $1m in budget savings annually through renegotiating and repositioning blue chip assets.
2015 – Present: Sr. Real Estate Manager - Spirit Halloween Superstores
Real estate market analysis, site selection and lease negotiation with national and local Landlords for the industry's leading retailer, Spirit Halloween, throughout the United States with a total of over 1,300 stores opening annually.
2001 – 2015: Vice President: SDI / Interstate Commercial Real Estate
Commercial & Retail Real Estate Development, Brokerage, Property Management
Develop, Lease, Manage, Buy, Sell, and Maintain a portfolio of over 100 retail Shopping Centers and freestanding retail and office buildings , with national and regional Tenants and Brokers specializing in the New Jersey, Pennsylvania and Delaware markets.
Responsible for all lease negotiations, Landlord / Tenant relationships, all property management for every site within the portfolio from budgeting Landlord capital/CAM expenses with annual budgets exceeding $20 million to assisting in all phases of site selection, development, zoning/due diligence and litigation.
AFFILIATIONS:
Licensee: New Jersey Real Estate Broker
Licensee: Pennsylvania Real Estate Salesperson
Member: International Council of Shopping Centers
EDUCATION:
B.S. in Marketing from Rowan University
CONTACT DETAILS
P 856 857 6300
F 856 283 3950
M 609 790 6940
Call Now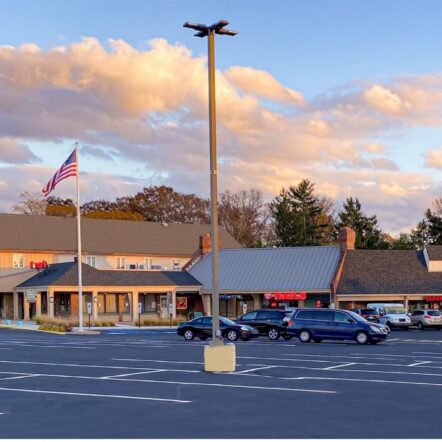 This prime asset adds to WCRE's growing number of medical office building assignments in the Philadelphia and the Southern New... Continue reading→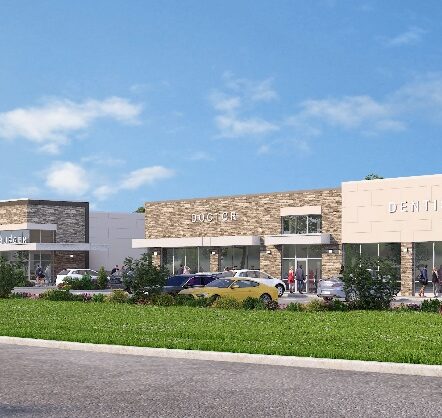 This new to market Starbucks anchored center adds to WCRE's growing number of mixed-use assignments in the South Jersey &... Continue reading→