Wolf Commercial Real Estate provides owner representation for over 180 commercial properties in the NJ, PA and NYC region, with nearly 4 million square feet for sale or lease.
Our Approach
WCRE employs a highly successful marketing approach called WCRE 360. We go beyond traditional efforts to create an online marketing campaign that puts the intended audience for your property at the center of the message. Our owner representation team will create a unique mix of traditional and web-based strategies based on your needs. This approach reflects our understanding that each property is different, and the needs of each client are different, as well. In recent years the way people receive information has changed dramatically, and WCRE's 360 marketing approach allows us the flexibility to communicate at the pace and frequency that will be most effective in reaching each targeted audience segment.
WHAT SEPARATES US FROM THE REST?
360 DEGREES OF PREPARATION.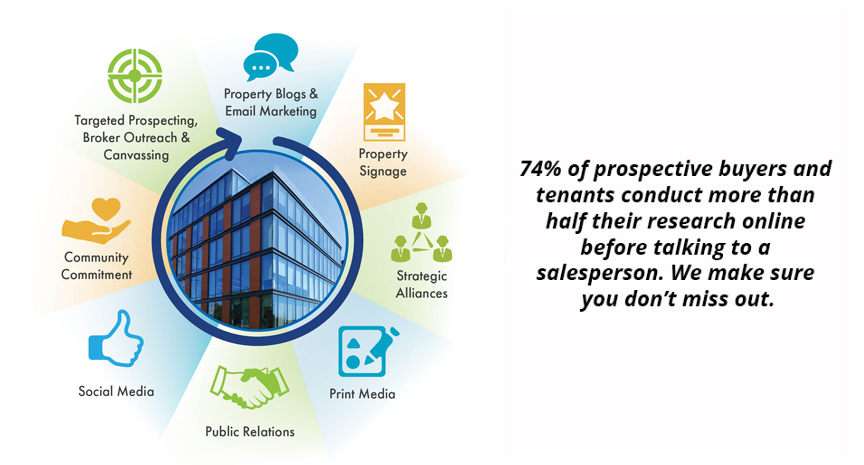 Our Team
WCRE employs a team of seasoned professionals with diverse backgrounds spanning decades of experience in the commercial real estate industry. Whether you're selling or leasing your property, our knowledge ensures we can deliver the results your business needs in the shortest period of time.
Our Owner Representation Service
We combine the market knowledge and national resources of a large firm with local expertise and personal attention. To us, every assignment is a top priority.
Our Recent Relationships