Investment Services
For more than a decade, Wolf Commercial Real Estate (WCRE) has been a one-stop provider for all needs related to commercial real estate brokerage, property management, and financial investment properties. A full-service CORFAC International brokerage and advisory firm, WCRE has unparalleled expertise in matching companies and individuals seeking office space, medical space, retail space, industrial and flex space, vacant land, and 1031 exchange opportunities. We help our clients and prospects achieve their real estate goals in the Philadelphia-South Jersey region and beyond. Make WCRE your first choice as a strategic partner who is fully invested in your long-term growth and success.
Find Your Property's Value
Please provide the following information to open up a world of commercial real estate expertise for your business. Whether your operation is small or large, local or global, and serves markets focused or broad, WCRE will take what you already do well and boost you to higher level of business excellence. We'll use your information to tailor a commercial real estate approach specifically for you and your company. Take your next step toward success and begin your journey with WCRE today!
(Please note that we value your data and information as much as we value our own. We never sell, share, or barter our clients, or prospective clients, names, contact information, or financials.)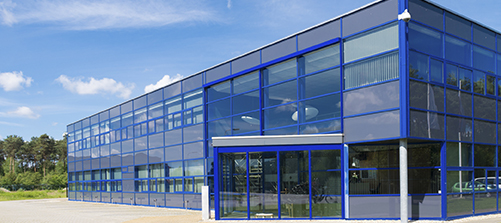 Download Local Comps Now