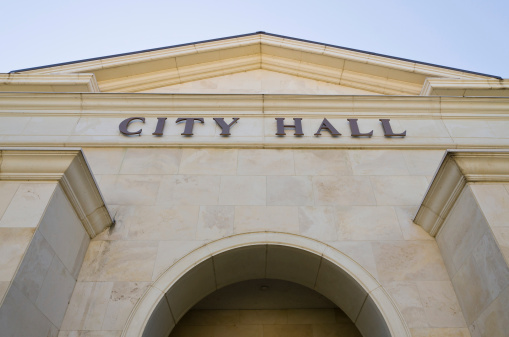 Wolf Commercial Real Estate understands the unique real estate needs of local government and municipalities. Whether providing advisory services or assisting with acquisition and disposition of commercial real estate, WCRE has worked closely with municipality leaders to provide a variety of real estate solutions.
We provide a variety of commercial real estate services including:
Develop an economic development plan/agenda that is welcoming to new businesses and suits the needs of the municipality.
Provide advice on market analysis and economic opportunities with rental and lease properties in town.
Partner and facilitate opportunities for business growth such as mixed use, medical/health care, office/retail space, warehouse/industrial, educational/institutional, investment property services and other commercial real estate projects.
Coordinate and partner with new applicants along with Mayor and Council about economic development and redevelopment zones throughout the municipality.
Advise municipality in seeking financial assistance, grant funding, tax credits (through Choose NJ, Grow NJ and NJEDA) and UEZ funding in order to successfully fund new projects coming to town.
Communicate and work in conjunction with county and state elected officials regarding new economic development projects.
Research and provide recommendations on economic development opportunities.
Work internally with the town to share information and provide guidance critical to the success of economic development activities.
Promote municipality and future projects via social media to share with community, current/new business owners and potential buyers.

Build consensus and advise key stakeholders and other professionals who have an interest in economic developments projects throughout the town.