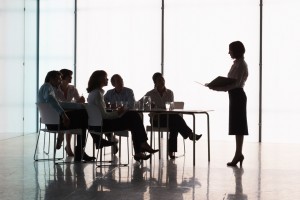 Wolf Commercial Real Estate (WCRE) believes that surrounding the company with outside third party business partners is important for planning and growth of any company.
On a monthly basis WCRE meets with a Board of Advisors that helps review the company's market position, branding, growth and overall strategy.
These key advisors have skill sets and expertise that are essential in the growth and developement of WCRE's future. These partners are also highly respected leaders in their industry and have strong ties to the business community.