Winter Property Management Reminders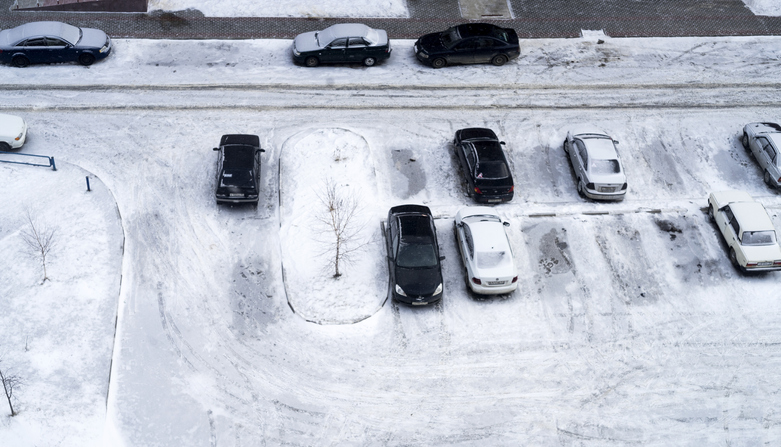 With Winter around the corner, it is time to make sure that you have taken the necessary steps to be prepared and avoid winter emergencies. Winter preparedness is something that should start in Summer. Here a few things I recommend checking:
Make sure that your snowplow contracts are signed and note the effective dates. If you have tenants that have special requirements, make sure you negotiate those into your contract.
Even if you have a snow removal contract in place, there will always be a need to supplement the company's efforts to maintain a safe walkway and parking area. Make sure you have plenty of ice melt and shovels onsite to last through early Spring.
Make sure all HVAC equipment has been properly serviced. All belts and filters have been changed and all thermostats have been calibrated so they are functioning as they should.
Make sure any all repairs that may be for the heat specific function of your climate control systems are completed in a timely manner. It is always wise to start checking the heating system(s) in late summer to make sure any major repairs are completed before the Winter months.
Make sure all roof drains and parking lot drains are free of any debris that will prevent water from melting ice and snow from draining properly.
Make sure your roof is water tights and all debris have been removed.
Make sure all exterior water sources have been winterized and any heat trace and/or snow melt systems that are installed are working as designed to prevent freezing or ice buildup.
Test/service emergency generators once per month.
Assess all exterior lighting to make sure the property is well lit.
While these are normal common-sense items that are routine, they are not fool proof. It is inevitable that a piece of equipment will break at the most inconvenient of times or the snowstorm that is only supposed to be flurries somehow develops into a major storm that catches everyone off guard. To that end, always have contingencies in place. If the heating system fails and a repair will take a few days to complete, make sure you have a way to provide temporary heat. When that freak storm dumps six inches of snow in an hour and the plow trucks have not come through, make sure walkways are shoveled and treated as best they can. Above all else, have the ability to react after being proactive fails.
About the Author