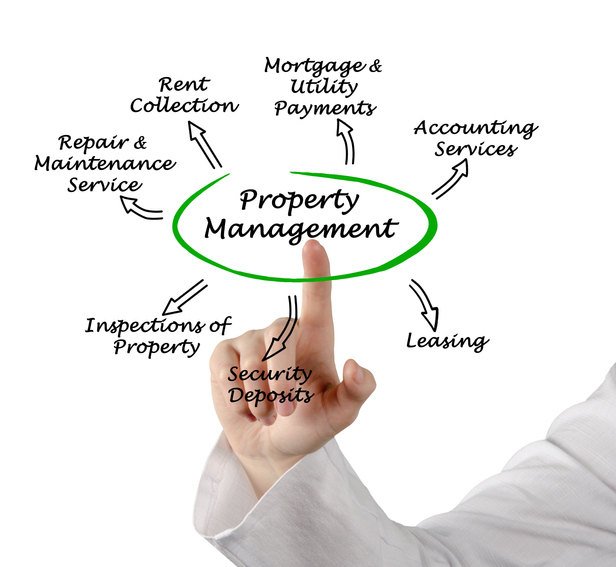 Why should you hire a property management firm when you can do the work yourself? There are an ample number of landlords that own and manage their own properties, so why pay someone else to do it? Here are some reasons why it is beneficial to hire a property management firm like Wolf Commercial Real Estate (WCRE):
Download Printable Article (PDF) >>>
Lower costs, more revenue, less stress, and more time.
MORE REVENUE: When dealing with a competent property management firm, they have typically have processes in place to handle advertising vacancies, tenant screenings, rental rate surveys and rent collections. In turn, creating more profitable revenue. Having a property management firm that can handle advertising vacancies and tenant screening means shorter vacancy cycles and longer leases. Utilizing the PM firm to provide rent collection and reconciliation ensures on-time payment from tenants and proper accounting for each commercial property that is managed.
LOWER COSTS: With improved tenant screenings, it lowers costs on wear and tear on the unit and less court fees. Most property management firms have trusted vendors and affiliates that they utilize for preventative maintenance and repairs. The firm will work with their vendors to come up with a maintenance plan that suits budget, saves money over time, and provides better quality of workmanship.
LESS STRESS & MORE TIME: Allowing a property management company to handle the day-to-day tasks, especially when dealing with tenants, affords a peace of mind. Property Managers are your 24/7 concierge for emergencies regardless of time of day or holidays. This allows investors, landlords and owners to spend their time in more profitable ways. Having a property management firm will free up time, increase revenue, lower costs and most importantly give you a peace of mind knowing that nearly everything that comes with being a landlord is handled.
If you're thinking you want to hire a property management firm to assist you with your commercial units, contact Sam Newman, Director of Property Management at Wolf Commercial Real Estate 'WCRE'. WCRE is the leading commercial real estate and property management firm in New Jersey and Pennsylvania. Our team is highly responsive to the needs of our clients and tenants alike. Our management services include vendor
management, tenant relations, financial reporting, budget development and management, routine inspections and preventative maintenance and project management.