Our Team is Trained to Think Like an Owner & Deliver Stellar Customer Service
WCRE's Commercial Property Management team works closely with owners and landlords to understand the objectives and goals of each property. We deliver high-quality services with a top-notch Property Management Team with with decades of experience in all aspects of Commercial Property Management operations. Our process-driven approach to increase efficiencies, reduce investor risk and drive performance and profitability.


Your business should be your focus. Your building is ours.
We handle these commercial property management services so you don't have to: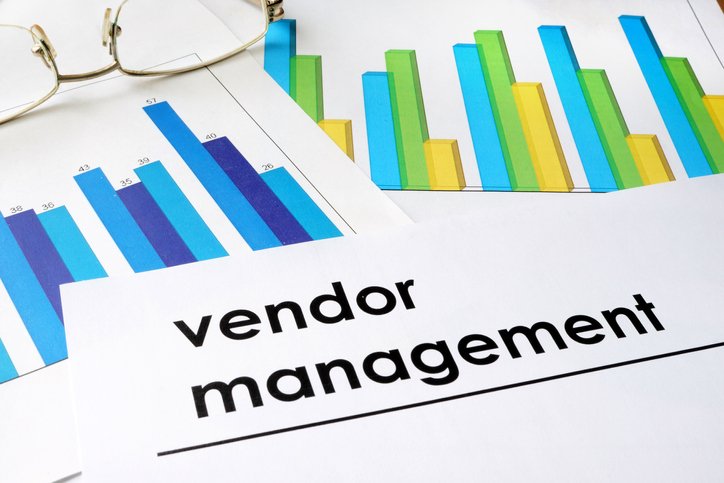 Contract Service Management:
Managing third party vendors can be time consuming and frustrating. Should the time come when a property owner decides to replace a vendor, the process can be daunting. WCRE has developed many long-lasting relations with the area's top vendors. Through these relationships, WCRE can ensure top notch service and competitive pricing for routine service items such as landscaping, snow removal, rubbish and recycling removal to more involved needs such as roof repair/replacement, renovations and building branding.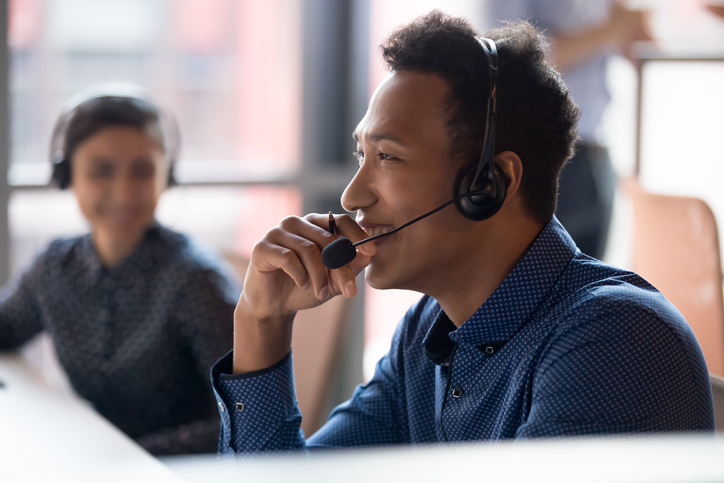 Administration & Tenant Relations
It should come as no surprise, that happy tenants are at the core of a successful property's performance. To that end, every tenant is given the utmost respect and attention no matter how small their requests are. We believe that transparency, open communication and partnering with tenants, fosters a sense of community which often lends itself to long term relationships for the Landlord and long-term occupancy for the property.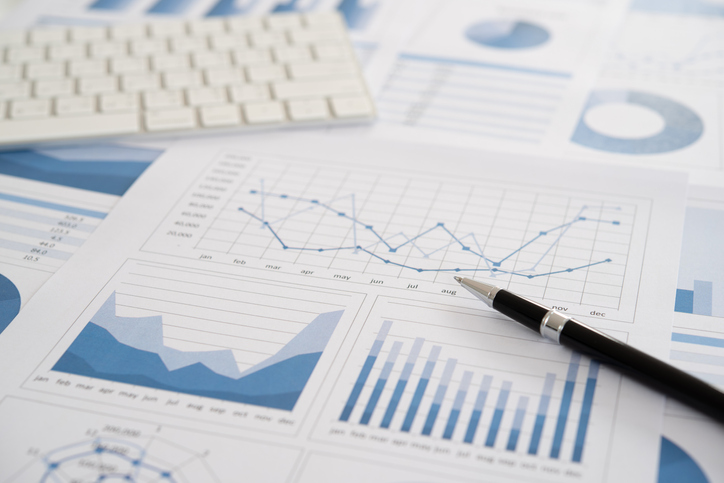 Financials & Operations
Financial reporting and management are one of the most important tasks to successfully manage a property. We work with each client individually to learn their objectives as well as guide them so that adequate budgets are developed that maximize returns as well as ensure the property and tenant needs are addressed.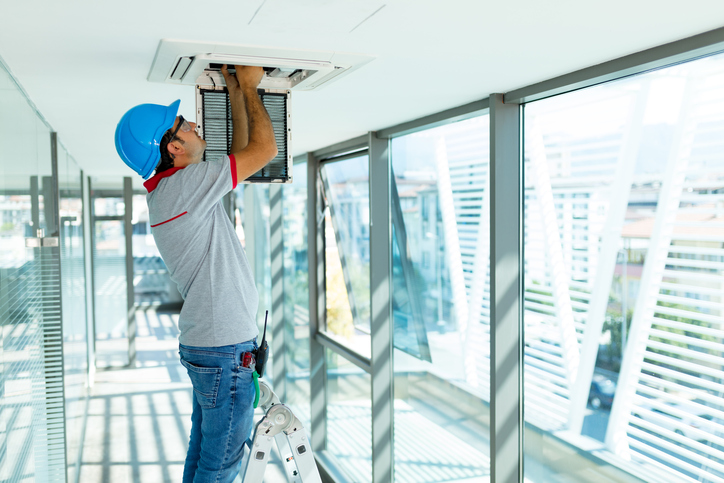 Routine Property Inspections
Managing a property is more than paying invoices, fielding calls and answering emails. For a property to remain in good repair, site inspections are paramount. Site inspections are done at a minimum of once per month. Site inspections start at the top and work their way to the bottom and all points in between and around. Any deficiencies are immediately documented, presented to the ownership and repairs are facilitated. All inspections are kept on file for future reference if needed.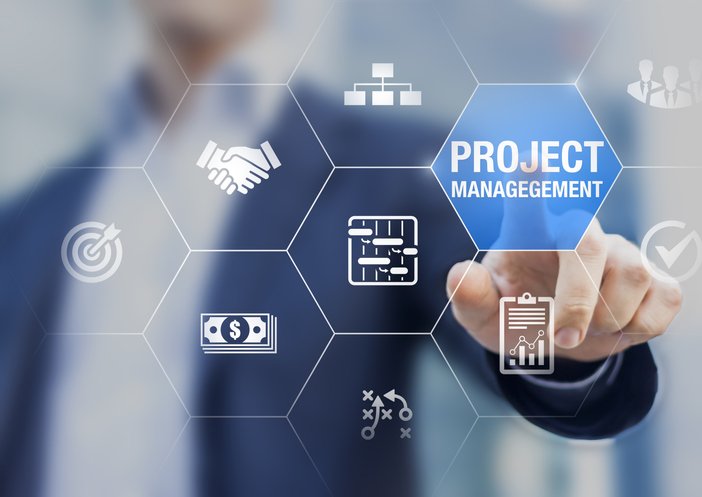 Capital Project & TI Management
It is inevitable that during ownership, there will be a need or desire to improve an asset. To that end, we have the experience, knowledge and relationships to plan, design, develop, and manage major projects. From roof replacement, tenant buildouts to common area renovations, we can manage the entire project to make sure that the project is completed on time and on budget.
Complete the form below for a free evaluation of your commercial property management needs for a particular property along with a monthly cost for our services.
Commercial Property Management Articles & Resources