Tammara "Tammi" Coppinger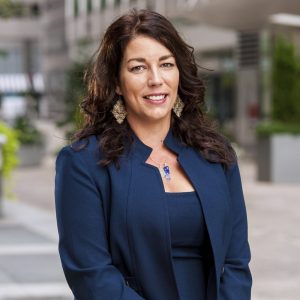 EDUCATION
Associates in Business Adminstration/ Management Kaplan University
AREA OF EXPERTISE
Office and Company Management
COMMUNITY
New Jersey licensure for real estate practices
Animal Welfare Association
ASPCA
PROFESSIONAL ACCOMPLISHMENTS
April 2015 – Present
Sales Associate
Office Administrator/Property Management Administrator Wolf Commercial Real Estate
Tammi joined WCRE in April 2015 as the Office Administrator. Shortly there after assumed the role of Property Management Administrator. Responsibilities include: vendor and tenant relations, pricing, vendors, rent collection accounts payable, end of the month property reporting, and bank reconciliation.
2012 – May 2016
Residential Real Estate Agent Keller Williams
2000 – 2012
Legal Assistant/Office Manager
Gained experience working for sole practitioners and major law firms in multiple legal fields, including foreclosure. While working for sole practitioners, handled all daily office responsibilities, accounting including state and local tax filing.
CONTACT DETAILS
P 856 857 6300
D 856 857 6303
F 856 283 3950