Samuel Newman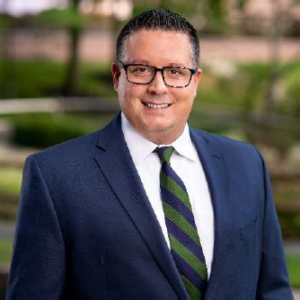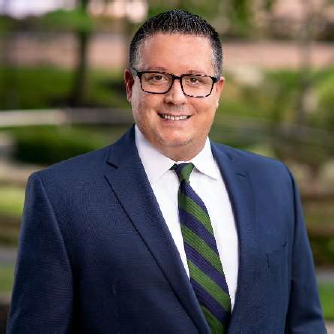 EDUCATION
Property and Construction Management, Drexel University
Commercial Real Estate, Cornell University
AREA OF EXPERTISE
Commercial/Residential Property Management
COMMUNITY
Logan Square Neighborhood Association
Friends of Rittenhouse Square
Metropolitan Area Neighborhood Nutrition Alliance (MANNA)
PROFESSIONAL ACCOMPLISHMENTS
October 21-Present
Director of Property Management | WCRE Property Management
A full-service Southern New Jersey and Philadelphia based commercial real estate brokerage, advisory and property management firm that provides a complete range of real estate services to commercial property owners, tenants, investors, developers, banks, commercial loan servicers and companies seeking high level, client-focused relationships.
October 2005– October 2021
Portfolio Manager/Owner's Representative
Sam brings more than 20 years of experience operating properties to their fullest potential. Sam has managed a broad spectrum of property types including office, retail, hotel, and residential properties. Every property is viewed from an ownership perspective. Sam is intensely focused on the bottom line and strives to maximize a property's value with every decision he makes. Ever focused on operating costs, he scrutinizes operating results for accuracy and conformance to budgets. More importantly, he monitors operating costs with a careful eye on details.
Most recently, Sam was the Portfolio Manager for Ranger Properties. Sam originally joined Ranger Properties in 2005 in a dual role as an Assistant Property Manager for its commercial and industrial properties as well as its Owner's Representative for a new 114-unit condominium project in the Logan Square neighborhood in Philadelphia. Sam's portfolio was originally comprised of four buildings totaling 550,000 square feet.
During his sixteen-year tenure, Sam was promoted to the role of Portfolio Manager as Ranger continued to develop and acquire new projects. Sam's expanded portfolio included two residential loft style apartment buildings in the Suburbs of Philadelphia, a co-living luxury building in New York City as well as a 110-unit new construction building in the Union Market neighborhood of Washington DC. Sam's successfully managed multiple large tenant fit-outs, interior and exterior building renovations, and multiple capital improvement projects including elevator modernizations, fire suppression system upgrades/replacement, roof replacements, and building rebranding. Sam is an Accredited Commercial Manager (ACoM) as well as an Accredited Residential Manager (ARM) and is an active member of the Institute of Real Estate Management (IREM).
AFFILIATIONS
Member, Institute of Real Estate Management Southern New Jersey
Accredited Commercial Manager (ACoM)
Accredited Residential Manager (ARM)
Certified Manager of Community Associations (CMCA)
CONTACT DETAILS
P 856 857 6300
D 856 857 6302
F 856 283 3950
M 215 518 9208