James Smith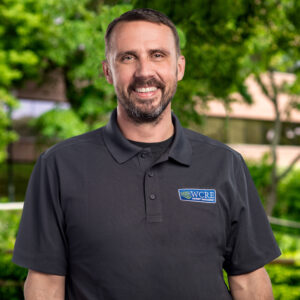 EDUCATION
Certificate 2D CADD
Camden County College
PROFESSIONAL ACCOMPLISHMENTS
James Smith joins WCRE as a Maintenance Technician under our Property Management Team. His role is to aid in maintaining the integrity of each facility that our Property Management Team oversees.
EXPERIENCE
Property & Facility Management
September 2009 - January 2023
Independent property management of residential and commercial properties throughout the tristate area . Fulfilling all maintenance, mechanical and projects to each asset.