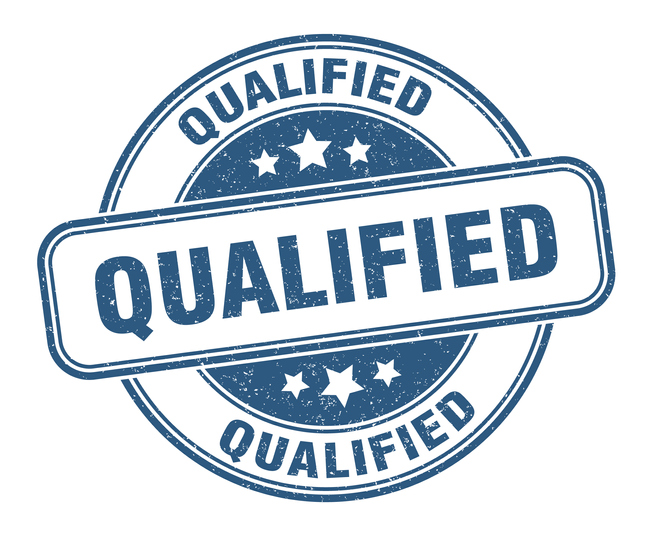 For many property owners, qualifying tenants for commercial properties is an afterthought. Although you may be excited to have a tenant lease the commercial property that has been vacant for some time, it is best to look at some key factors.
Qualifying Tenants for Commercial Properties (PDF) >>>
Before signing a lease, it's imperative that the location fits the tenants needs and usage. Be sure that the use of the proposed tenant is permissible under current zoning guidelines and does not require a variance or special exception, both of which can be time consuming.
Be sure to check all existing leases to make sure that no restrictive use covenants or exclusive exist in current leases that would preclude the new tenant from operating.
Finally, if a Neighborhood Development Agreement (NDA) was entered into previously for other previous variance or development of the property, make sure that the proposed tenant does not violate any of the terms previously agreed to.
Once the property is truly qualified, your property manager will begin the vetting process before issuing committing to drafting a lease. This process usually includes, the review of two-years audited financial statements history to gauge the financial health of the prospect. For smaller operators, they may even be required to provide a personal or professional biography, personal tax information, bank statements and business plan.
A business plan is something that a property manager will also request from the start-up tenant to have a better understanding of the company, their objectives and how they will achieve their revenue goals.
Qualifying tenants utilizing the above steps aid in seeking the appropriate tenants, but it doesn't guarantee that their won't be other issues. These steps minimize risk.
If you are an owner or investor of commercial property and don't want to have the responsibility of qualifying tenants, contact the team at WCRE Property Management.
We not only assist in qualifying potential tenants and tenant relations, but our property management team also handles vendor management, project management, routine inspections, financial reporting and budget development.
Hire the team that improves the performance, increases revenue and operational efficiencies while reducing operating expenses.