Property Management
---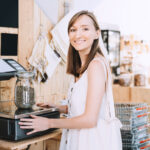 As more states legalize cannabis, municipalities across the country are grappling with decisions relating to development of cannabis facilities. Cannabis facilities have an extremely high energy use and intensity and […]
Read More....
---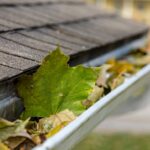 Have you performed your Spring commercial real estate maintenance yet? Spring has arrived and the weather is changing — and so have the needs of your commercial real estate property. […]
Read More....
---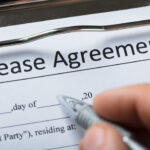 When owning and managing a property, lease terms apply to both tenants and landlords. They ensure that tenants comply with their lease obligations for rent, while ensuring that the landlord […]
Read More....
---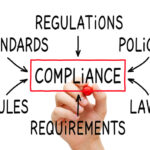 On January 1, 2021, Congress passed the Corporate Transparency Act ("CTA") in order to reduce bad actors creating shell companies that engage in illicit activities. More public and anonymous corporations […]
Read More....
---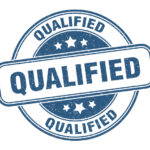 For many property owners, qualifying tenants for commercial properties is an afterthought. Although you may be excited to have a tenant lease the commercial property that has been vacant for […]
Read More....
---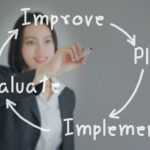 Commercial property upgrades will keep your renters happy and ensure they will renew their leases. One of the most effective ways to do this is through tenant improvements (TI). These […]
Read More....
---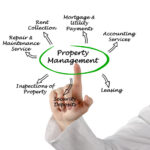 Why should you hire a property management firm when you can do the work yourself? There are an ample number of landlords that own and manage their own properties, so […]
Read More....
---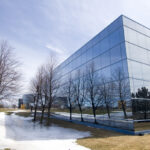 Changing seasons mean shifting responsibilities. The same methods you use to take care of your commercial properties in summer might not be adequate when the winter winds howl and there […]
Read More....
---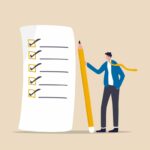 New Year = Time for the WCRE Property Management Checklist As 2021 quickly ends, we cannot help but to think, "what a weird year it has been" but we choose […]
Read More....
---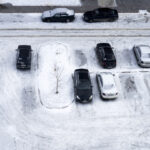 With Winter around the corner, it is time to make sure that you have taken the necessary steps to be prepared and avoid winter emergencies. Winter preparedness is something that […]
Read More....
---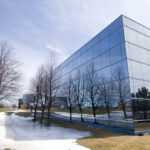 Winter damage is common in commercial buildings. The harsh winter season is approaching, and your commercial properties must be protected. Autumn is the perfect time to run through your winter […]
Read More....
---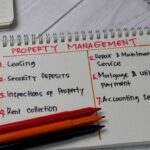 Let's look at some common commercial property problems and how to fix them. Inevitable problems will arise when you own commercial property. Whether you lease to a consistent client or […]
Read More....
---