WCRE Information Library
---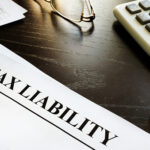 Let's explore using an installment sale to evenly distribute tax liabilities stemming from a commercial real estate transaction. Do you own a property that has appreciated considerably and that you want to sell? Are you concerned about incurring a large capital gains tax liability or worse – ordinary income recapture? One option is to structure […]
Read More....
---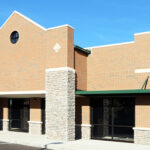 An investment in a Qualified Opportunity Fund that is in turn invested within a Qualified Opportunity Zone is entitled to certain tax deferral of capital gains, certain basis step-up and, if held long enough, the ability to not have to pay tax on the appreciation of investment within the fund beyond the initial deferred gain. […]
Read More....
---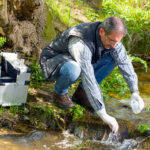 I'm buying a commercial or industrial property in New Jersey, and I've been told I need an ASTM Phase I Environmental Site Assessment (Phase I ESA). However, I've also been told I need a NJDEP Preliminary Assessment Report (PAR) as well? Do I really need both? Won't the Phase I ESA provide me adequate innocent […]
Read More....
---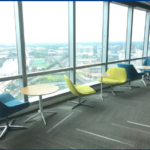 Let's look at How to Get the Most Out of Your Office Space. There's nothing worse than working in a cluttered cramped space from 9 to 5. The space you share with your team matters. The culture of your business depends on the comfort of your employees. However, before you evaluate how much square footage […]
Read More....
---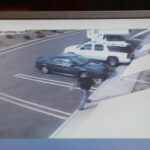 Let's look at ways to respect privacy during CCTV monitoring. Whether you're managing a commercial or residential property, there will always be concerns about safety and security. While certain responsibilities may fall on your tenants, there is a good chance that there will be areas, such as parking lots, lobbies and similar public spaces, for […]
Read More....
---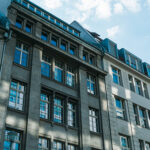 The NJDEP recently approved the use of Pre-Purchaser Administrative Consent Orders (ACOs). This tool allows a buyer with no connection to the Person Responsible for Conducting the Remediation (PRCR) to purchase a Site that is in Direct Oversight (DO) with modifications to the DO requirements. Under DO, remediation timeframes are tied to the Site, not […]
Read More....
---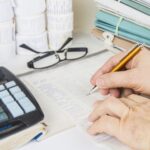 Let's look at how accelerated depreciation of commercial property can help your business. As a commercial property owner, how would you like to receive cash flow from tax savings of 7%-10% of your building cost within the first five years of ownership? That's $70K-$100K for each $1M in building costs! Download Printable Article (PDF) >>> […]
Read More....
---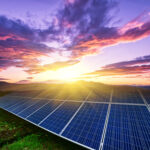 The future of solar in New Jersey is looking very bright. The state solar program has been generating investments. We're taking a look at the future of solar in New Jersey. Download Printable PDF >>> By: Keith Peltzman, President of Independence Solar The New Jersey state solar program stimulates approximately $1 billion of investment annually. […]
Read More....
---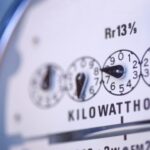 Let's look at energy usage benchmarking mandates and disclosure policies for commercial real estate. Increasingly, states, counties and cities nationwide are continuing to implement enabling legislation that mandates energy usage benchmarking and disclosure for commercial real estate. Benchmarking is the process of measuring energy usage and comparing it to that of similar buildings in similar […]
Read More....
---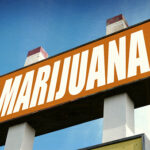 Let's look at New Jersey Marijuana Reform and Commercial Real Estate. Governor Phil Murphy campaigned on a pledge to fully legalize marijuana in New Jersey. On January 23, 2018 he signed an Executive Order directing a complete review of New Jersey's existing medical marijuana program within 60 days, which sets the stage for legalizing recreational […]
Read More....
---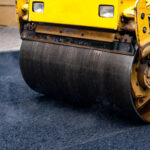 When should you repave a parking lot. Let's look at indications that you should repave a parking lot. Are you looking at your parking lot wondering how you are going to fix the damage? How you are going to make it more appealing? Are you trying to decide if you can wait to have your lot […]
Read More....
---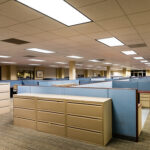 What is a commercial relocation concierge, and do they really add value to your project? Let's get one thing out of the way right up front: a commercial relocation concierge is not some made-up millennial job description. A commercial relocation concierge is an expert that you partner with when you are considering moving or expanding your […]
Read More....
---