WCRE Information Library
---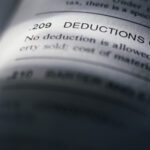 Let's take a quick look at some 2018 tax law changes affecting commercial real estate tax deduction restrictions. Below please find some insight into recent tax changes affecting commercial real estate tax deductions. Download Printable PDF >>> Here are some items that come to mind: (1) The Tax Cuts and Jobs Act enables investment real estate […]
Read More....
---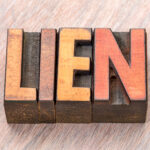 Let's take a look at New Jersey Construction Lien Law. For builders and contractors alike, the words "construction lien" can be anxiety inducing. Contractors, on the one hand, know that a lien can be a valuable tool for recovering outstanding money; however, the requirements of a New Jersey Construction Lien Law claim are not intuitive, […]
Read More....
---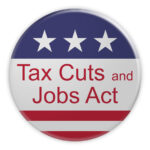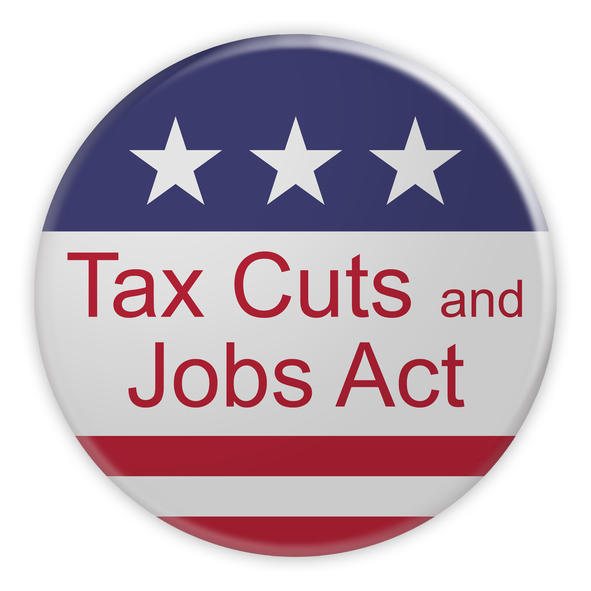 Let's look at how the recent tax reform bill impacts commercial real estate. The Tax Cuts and Jobs Bill was signed into law on 22 December 2017. The tax reform bill is one of the most substantive changes to the tax laws passed in over 30 years. With the current administration's background in commercial real […]
Read More....
---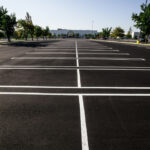 When it comes to applying asphalt sealant, pavement maintenance contractors have several options to offer property managers. They can employ any of the following: • a spray system • a piece of ride-on equipment with squeegee and/or spray application options • a squeegee or a broom to apply material by hand So, which asphalt sealant […]
Read More....
---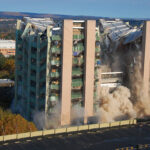 Building life expectancy isn't what it used to be. What to do with obsolete commercial buildings and how to prevent your portfolio from falling into the trap. Buyers, owners, investors and developers of real estate are facing questions regarding how properties are valued in the current market, especially where there are problems appraising a property's highest […]
Read More....
---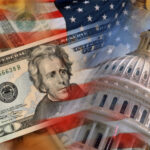 The proposed tax reform bills are a topic you can't escape these days. With proposals in both the House and the Senate, we thought it would help to review some changes that could affect your business in 2018. Alas, this time around, year-end tax planning for our business clients is complicated by the possibility of […]
Read More....
---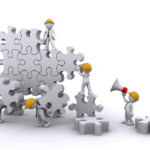 Let's explore why performing pre-construction due diligence prior to the acquisition of a site or proceeding towards construction is critical. We've heard it all before: "Do your homework." "Measure twice….cut once." "A little bit of knowledge is a dangerous thing." "Hindsight is 20/20" "Snooze, you lose." Download Printable Article>>> My father didn't author any of […]
Read More....
---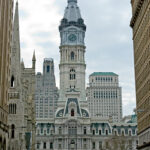 There have been some proposed modifications to the Philadelphia Mixed Income Housing Bill. On June 22, 2017, City Councilmember Maria Quiñones-Sanchez introduced a bill proposing to provide for new affordable housing requirements in Philadelphia in the commercial real estate context. The bill, as originally drafted, would amend the Housing Code to require residential developers to include […]
Read More....
---
Let's set the stage for a Successful Commercial Move. Every move is challenging, but a commercial move has so many moving parts to it that it can seem like an overwhelming task. You have two options: coordinate the project yourself, or look to outsource it. If your relocation needs to be a seamless transition that […]
Read More....
---
Let's look at ways to encourage office creativity. Most people think that working hard is the most effective way of working. However, that is not always the case. A great way to accomplish everything on your to-do list is to do smart work instead of hard work. To encourage office creativity and welcome various thoughts […]
Read More....
---
Do you own an older building or is your building subject to significant building code changes, if it needed to be rebuilt? If so, then you may need Building Ordinance and Law insurance. Most insurance policies are written to allow a building owner to rebuild to the condition it was in prior to the loss. […]
Read More....
---
Open Floor Plans: No issue generates more discussion in our industry than the architectural Pandora's box: commercial open floor plans. In cities like Philadelphia, the workforce now skews younger; millennials tend to favor collaborative work environments. An open floor plan doesn't intimidate them—they're used to team cultures from their college years onward. However, wide-open spaces […]
Read More....
---