Featured Blogs
---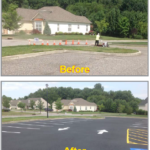 Brand new parking lots last up to 15 years with regular parking lot maintenance. How can you maintain your parking lot? Crack Sealing and Seal Coating are essential applications for long term pavement protection. Crack Seal is a rubberized material that is applied directly into the cracks. This application prevents moisture and water from seeping […]
Read More....
---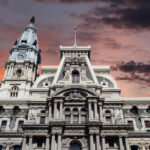 Is Philadelphia's proposed one percent tax on new construction a good compromise or a fools bargain? The Philadelphia City Council announced new legislation on April 11, 2018, that includes a new one percent tax on new construction that would raise revenue for the Housing Trust Fund, the city's dedicated source for developing new affordable housing, preserving existing […]
Read More....
---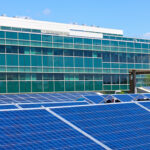 Energy Conservation Measures (ECM) or efficient building upgrades which include LED Lighting, Plumbing and Mechanical and HVAC upgrades, are proven to reduce energy and operating costs. Mechanical and HVAC upgrades could include Building Management Systems, Variable Frequency Drives on fans, pumps and motors, Free Cooling, installation of Condensing Boilers and Demand Based Domestic Water Boosters […]
Read More....
---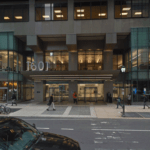 New Exclusive Assignments and High Volume of Transactions Lead Growing Commercial Real Estate Firm to Expand into Philadelphia's Central Business District June 5, 2018 -Marlton, NJ – Wolf Commercial Real Estate (WCRE) is pleased to announce that it will be opening a new office at 1601 Market Street in Philadelphia. This will be the firm's […]
Read More....
---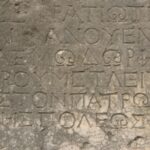 If you're in the business of commercial real estate, you are bound to have come across the sometimes dreaded American Institute of Architects (AIA contract), the most commonly used contract for construction projects in the United States. We say that its sometimes dreaded because the form is lengthy and somewhat dense. There is also a […]
Read More....
---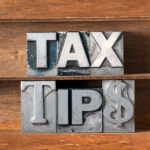 Did you know that 9 out of 10 property investors are overpaying on income taxes? Year after year, the Federal Government has continued to incentivize those who invest in Commercial Property. The IRS has established guidelines that, if ignored, cause commercial real estate investors to pay more in taxes than they should. What guidelines are […]
Read More....
---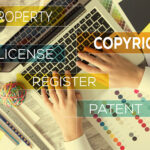 Imagine building a company that took years to gain momentum, thousands of hours of labor, sleepless nights, hundreds of thousands of dollars in costs, and second mortgages on houses to obtain bank financing. Through your hard work and risk, the company is now financially successful and has established itself as a prominent provider/seller of [insert […]
Read More....
---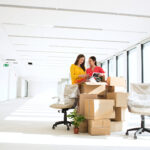 Your business is growing and you like your current location, so you've decided to renew your lease and either refresh or expand your space. GREAT! Ready to expand your space? Did you call the movers yet? Download Printable PDF>>> That's right. Movers. And contractors. And space planners. And IT specialists. And a host of other […]
Read More....
---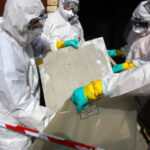 Let's look at the dangers of asbestos inhalation. Even though most uses of asbestos have been banned, it can still be found in a variety of products, such as building materials. Employees can be exposed to this hazardous material in residential and nonresidential buildings, and during renovations and demolitions of properties. The inhalation of asbestos […]
Read More....
---
Commercial landlords often view franchisees in well-known franchise systems as attractive retail tenants. Leasing space to a franchisee, however, raises a number of unique issues and may require you, as a commercial landlord, to negotiate not only with the franchisee/tenant, but also the franchisor. This article addresses the peculiar issues that may arise when your […]
Read More....
---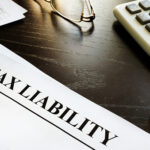 Let's explore using an installment sale to evenly distribute tax liabilities stemming from a commercial real estate transaction. Do you own a property that has appreciated considerably and that you want to sell? Are you concerned about incurring a large capital gains tax liability or worse – ordinary income recapture? One option is to structure […]
Read More....
---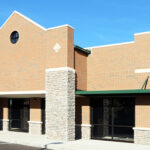 An investment in a Qualified Opportunity Fund that is in turn invested within a Qualified Opportunity Zone is entitled to certain tax deferral of capital gains, certain basis step-up and, if held long enough, the ability to not have to pay tax on the appreciation of investment within the fund beyond the initial deferred gain. […]
Read More....
---